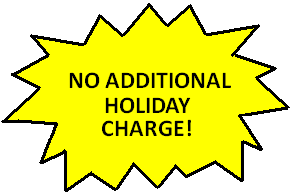 Peace of Mind for You and Your Pet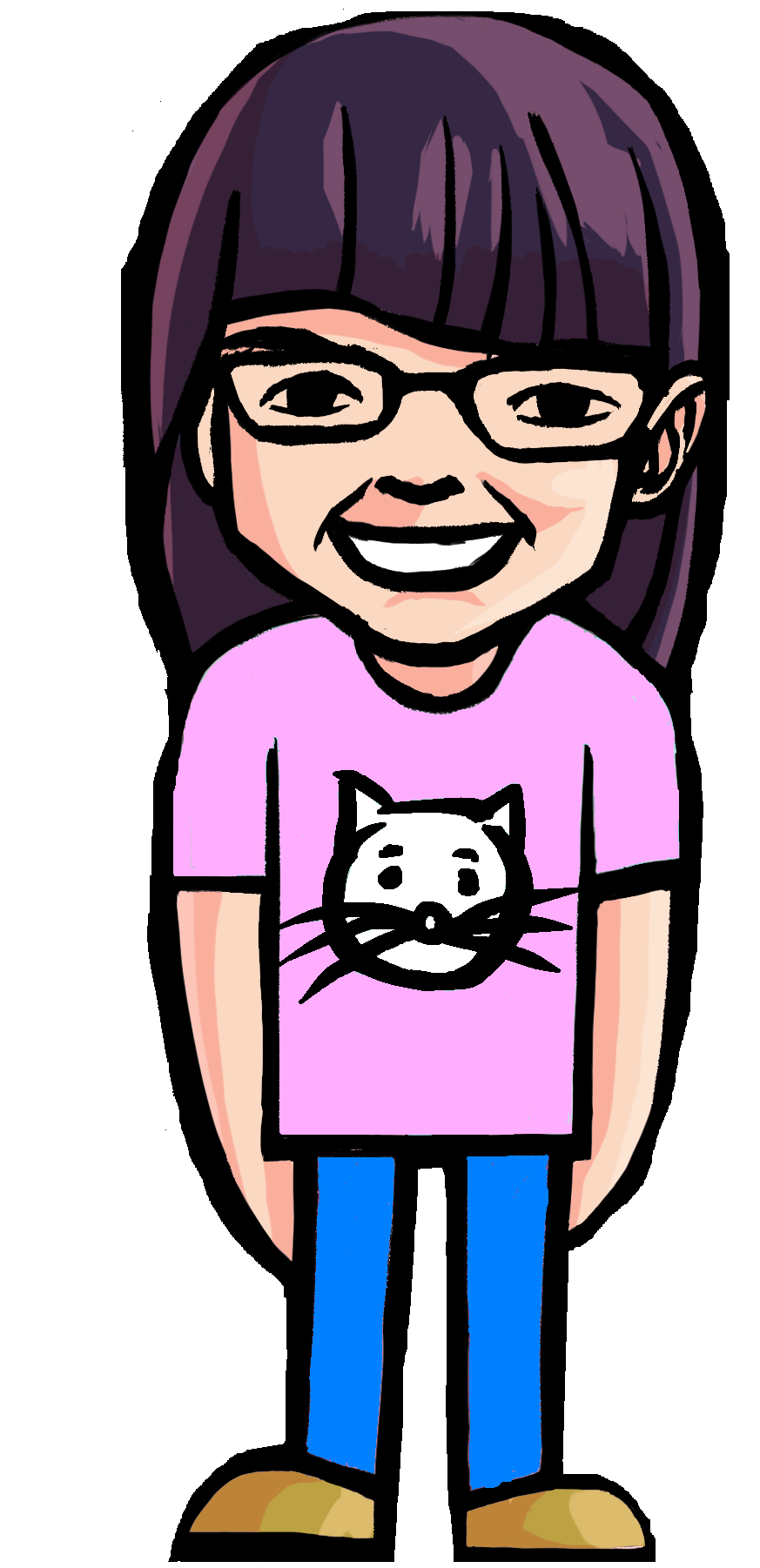 We can't say enough good things about Ruth and her cat service. She's been very sweet and caring to our Max and always attentive to his needs. She got right on a medical issue while we were away and followed through with special trips to the vet.

W​​e're so happy we found her...as is Max!!

~ Bobbie S.​​

It was wonderful having Ruth care for our two cats for a week while we were away. We received a video via text of Ruth interacting with our sweeties each day that Ruth visited. It was so comforting to hear the cats purring and to see them loving the attention they were getting. We would recommend Ruth's care and services to anyone.

~ Lisa S.​​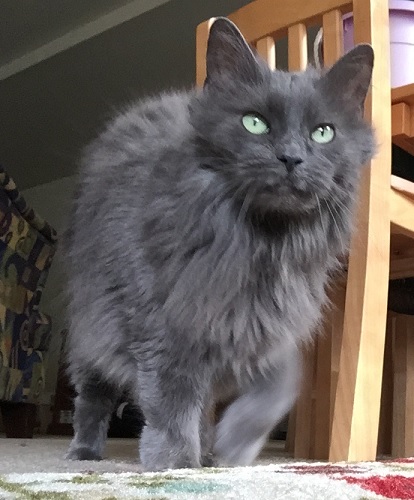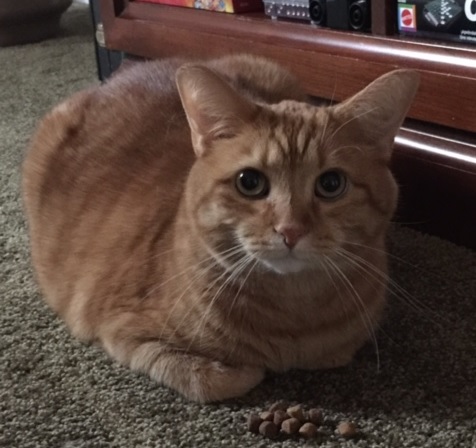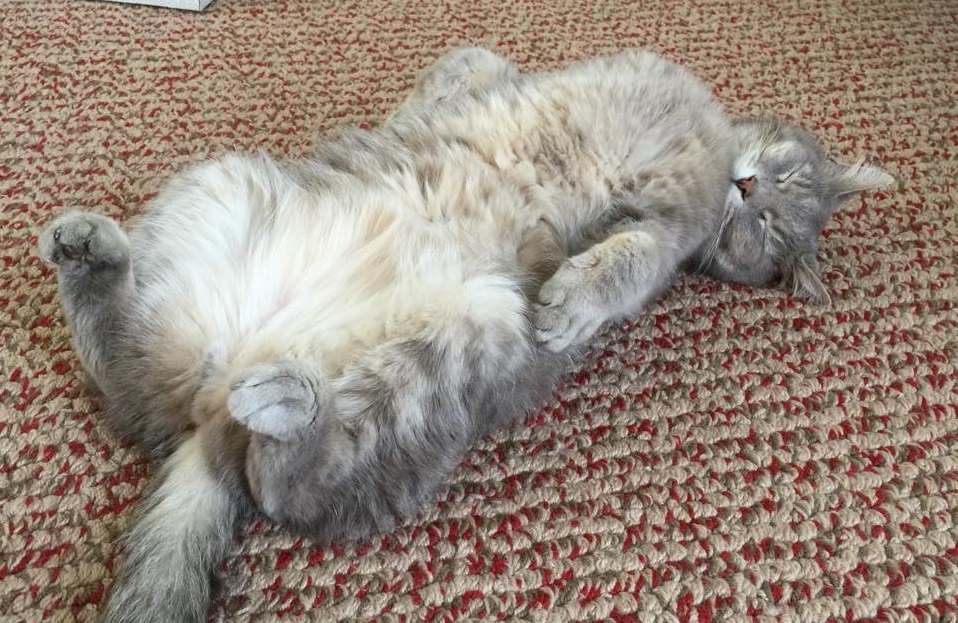 Our cats are family and I don't trust their care to just anyone. In the past, Lewis has made himself sick with anxiety (literally – vet visit needed) when we went away. But I have no worries when I know Ruth is caring for them and they just LOVE her! I know that when Ruth watches my cats they will receive the best of care, and all four of them are happy and playful after Ruth has been with them. When I return from a trip, Sophie and Russell actually walk me to the closet where da bird toy is kept just to remind me that "Ruth plays with us after each meal" – I feel like such a slacker! She has also come to feed them when it is still dark outside because my cats are used to early feedings. Ruth is knowledgeable and responsible; she keeps me (the worried mom) posted with photos, texts and videos; and it is clear that she understands cats and truly loves them.

​​My cats give Ruth a paws up and we all think she's the best! ~ JoAnn A.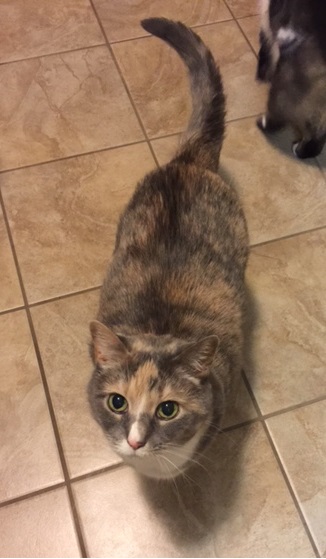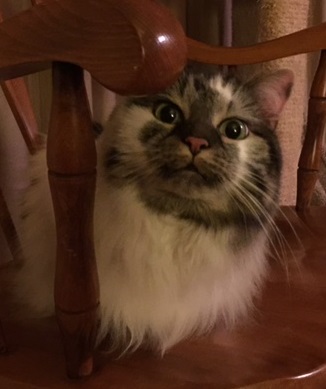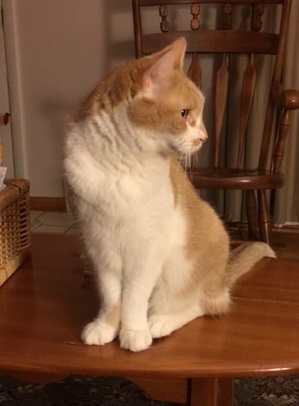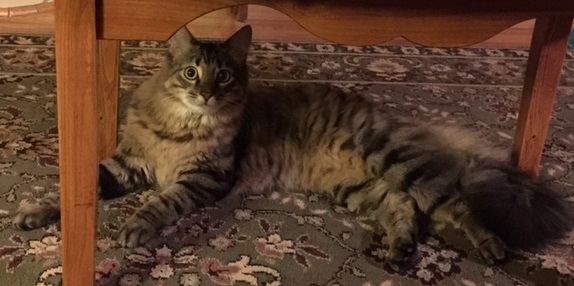 I call Ruth, the "Cat Whisperer." My Maggie took to her on the very first visit. Ruth plays with her, brushes her and treats her like the princess she thinks she is. She has put our minds at ease when we are away from her, which is very important to me and my husband. Recently, our Maggie was ill and Ruth had no problem giving her the meds she needed. We were able to go away, knowing Ruth was taking good care of her. Me, my husband and Maggie are truly blessed to have met her. She is always there for us!
~ Denise S.​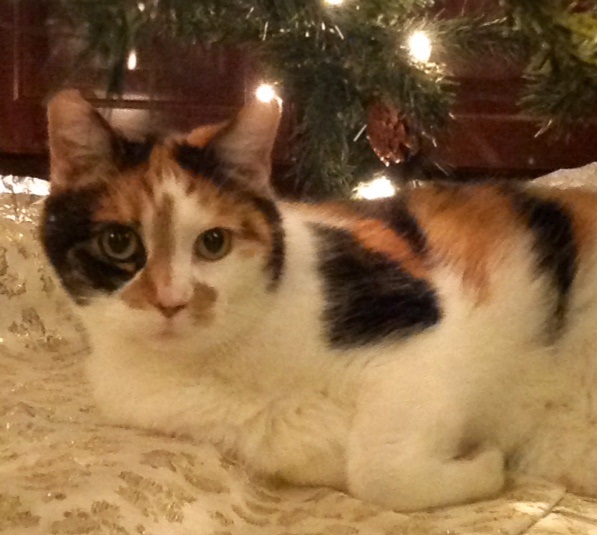 We have 8 cats ranging in age from one to 22 and caring for them can be a challenge. There are medical issues requiring subcutaneous fluids and medication, feeding issues, and the inevitable personality clashes. Ruth dependably handles all of these with loving care. Ruth is an amazing person and we are so glad we have found her.

​Being away from our cats can be a concern for us too because we worry as all good 'parents' do. Now we can thoroughly enjoy a vacation or a trip to visit friends or family because we know that Ruth is giving them the best of care including lots of play time, petting, and lap time! And it's so reassuring to receive Ruth's regular updates via text messages, videos and pictures.
​
When the suitcases come out, our cats look at us as if to say, "You're calling Ruth, aren't you?"
Thank you, Ruth, from all of us!
~ Jack and Karen K. and all the cats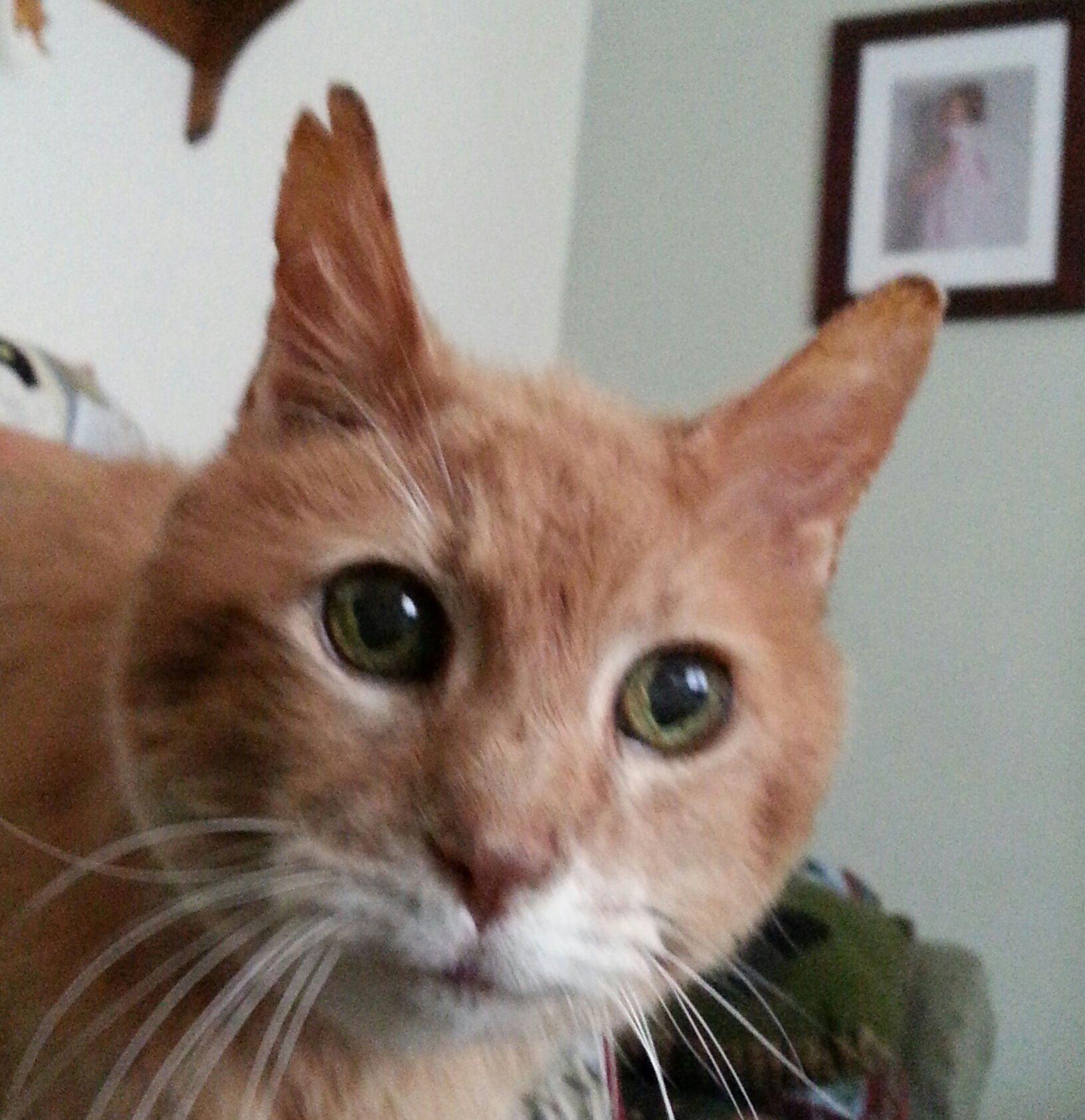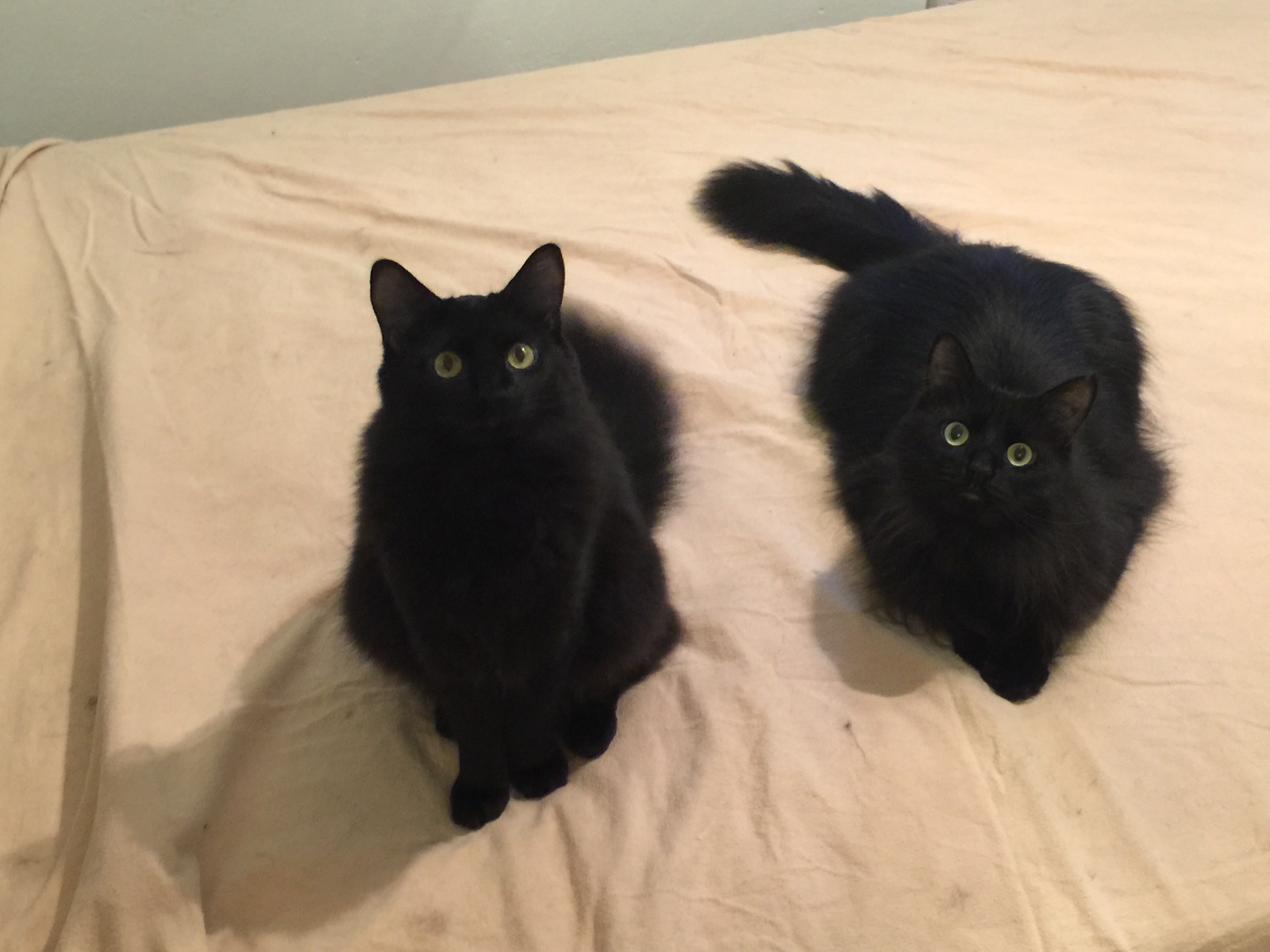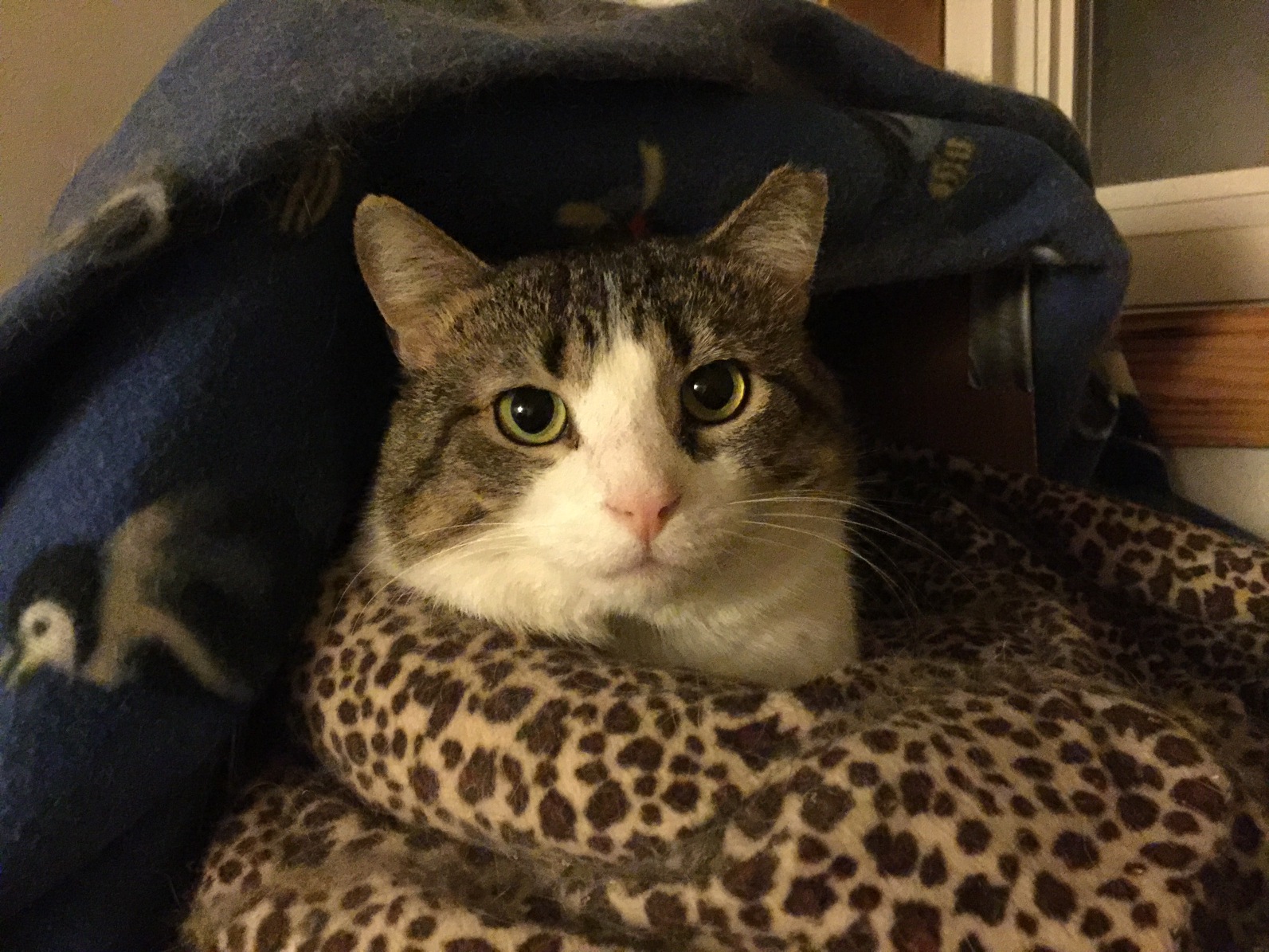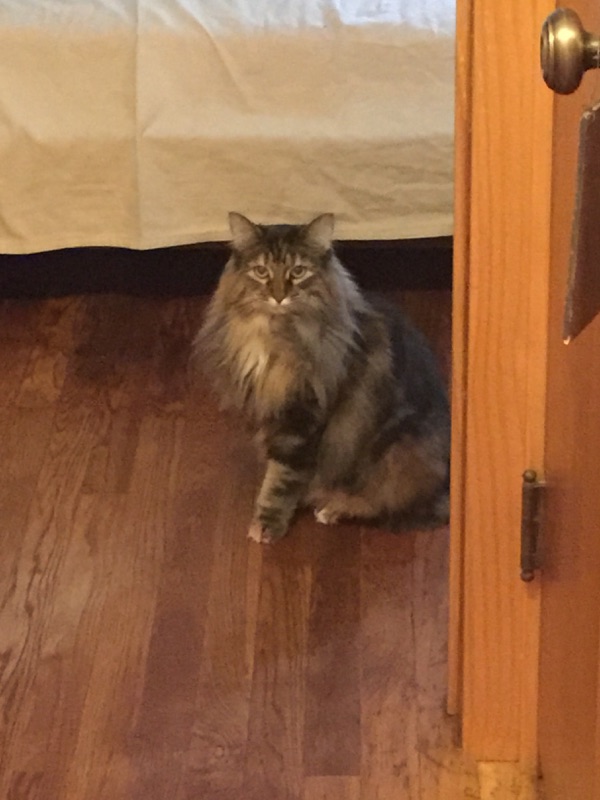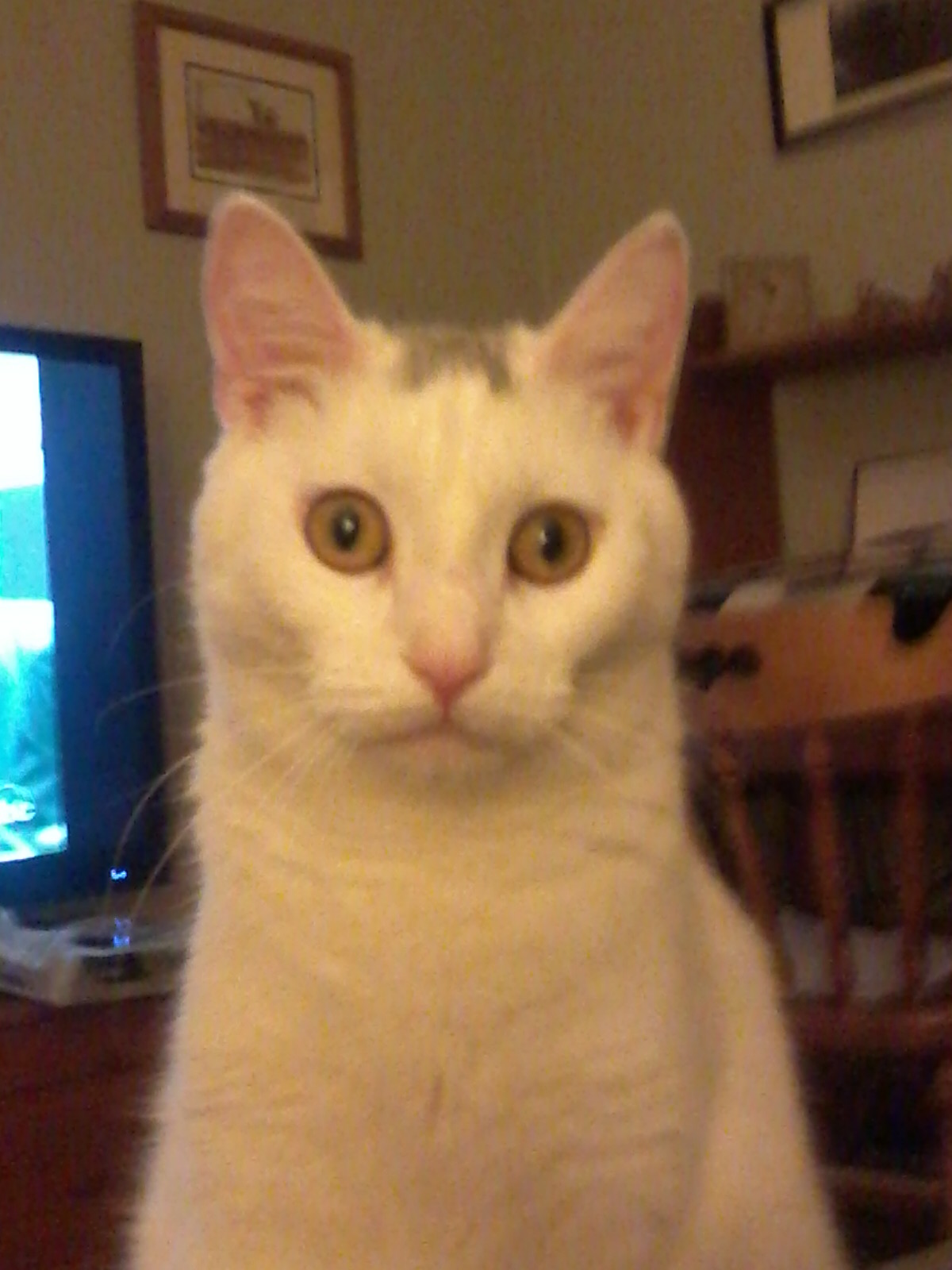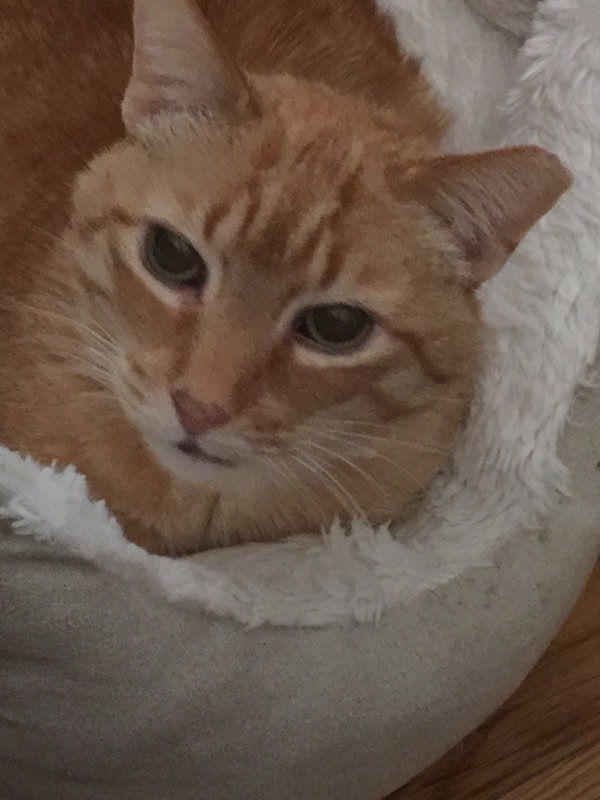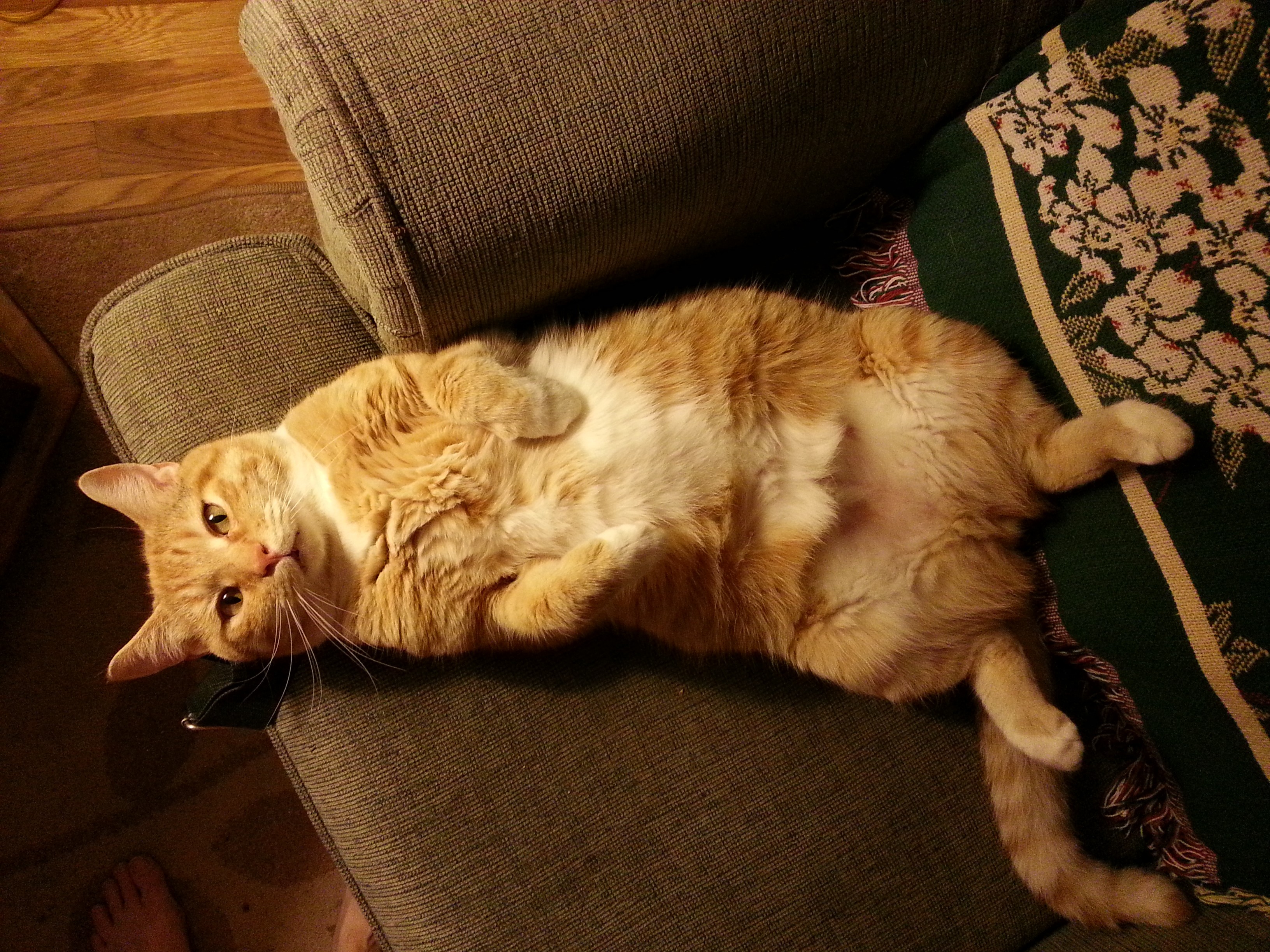 "Ruth doesn't think I'm a problem child."
"I'm happy because Ruth lets me sit on her lap."
"Ruth is coming? Catnip toys!"
"I'm ready for my belly rub!"
"I'm 22 and need meds and fluids. Ruth takes good care of me."
"I'll come out from under the bed for Ruth!"
"Ruth pets me and makes me feel secure when I'm scared."