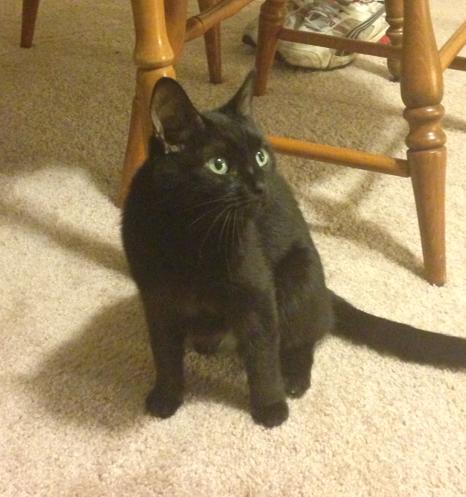 Ruth is a wonderful cat sitter to Tux and Pammy. She is very professional and conscientious, and always ​easy to get ahold of via call or text. She sends me regular ​updates from ​her visits and even some pictures ​and ​videos of playtime. It's obvious to me that Ruth genuinely cares about my cats, and it shows in the extra mile she goes to make sure they are happy and healthy. It's so nice to have someone that I can rely on to take care of my babies when I'm traveling!
~ Eric Y.​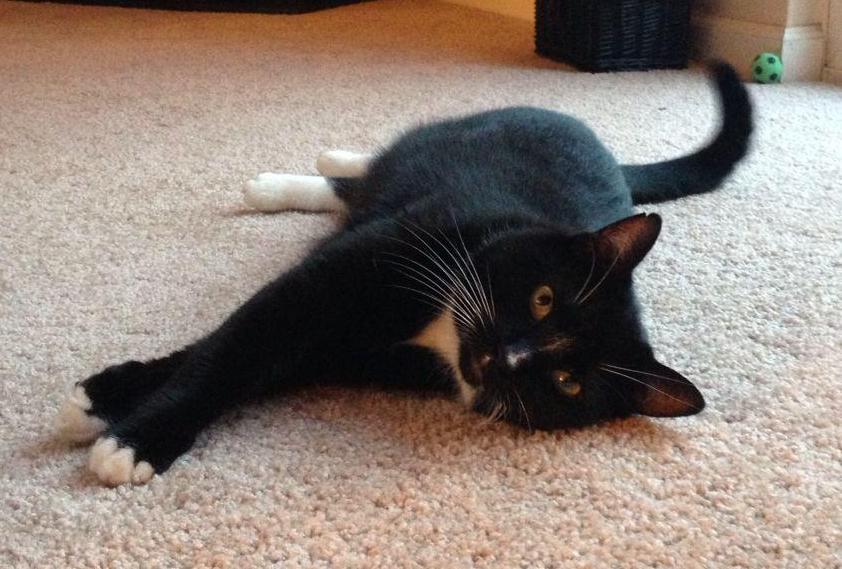 Traveling is fun, but worrying about a pet left behind is not. Thankfully, we don't worry about Crosby, because we know he's in very capable and loving hands with Ruth.
​Crosby is a kitty with some medical issues and is on a special prescription diet. He vomits frequently and uses his litter box like crazy. Ruth handles his care perfectly. She is very professional yet provides an extra loving touch. She takes the time to actually visit with him. She brushes him, plays with him, and reassures him that his parents haven't abandoned him. Ruth has cared for Crosby for several years now (too many times to count), and we wouldn't consider letting anyone else do the job. She is completely trustworthy and reliable, and it's obvious that she loves him (and he loves her). Ruth is like an "animal whisperer." She has an amazing rapport with all types of animals and ​loves them all. We can't sing her praises highly enough; we are so lucky to have found ​her for our pet-nanny needs. ~ Fred & Eileen H.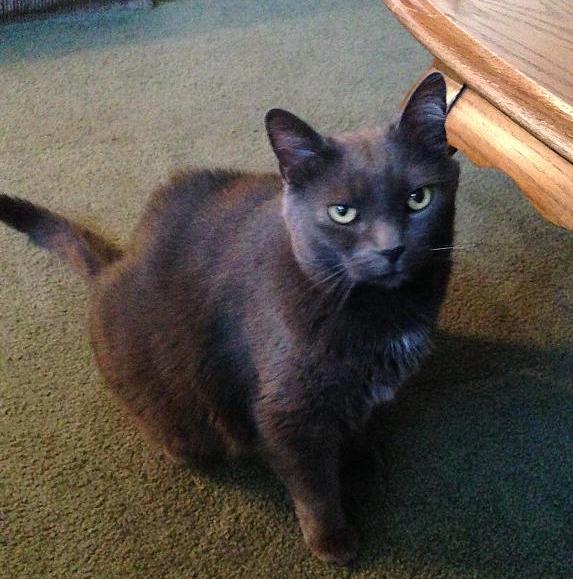 I highly recommend Ruth to anyone who is looking for a dedicated, kind, efficient Cat Nanny. My husband and I have used Ruth for many years to care for our kitties and have been pleased with the tenderness and care that she gives to our fur angels while we are away. Ruth takes such wonderful care of the kitties, including Dakota who is diabetic. Dakota needs insulin injections twice a day and Ruth takes care of his needs without an issue. Importantly to us, she doesn't just come in and feed, water and clean the little boxes, she spends quality time with the kitties as well. Cairo, our oldest cat is 19 years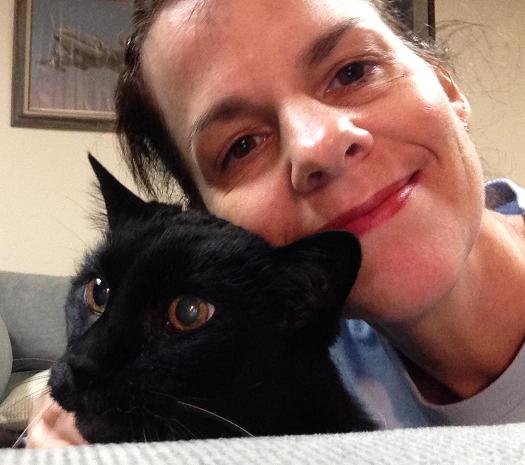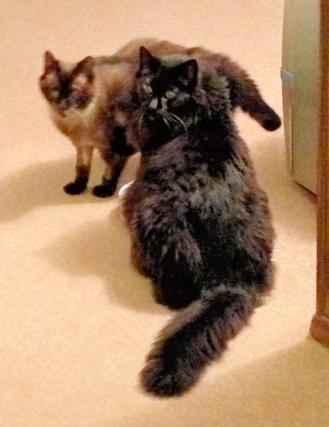 old and is the wariest them and never comes out when people come to our house but a few months ago while we were away, Ruth sent me a picture of Cairo out and about with Ruth – he
actually came out from under the bed and allowed her to pet him and he stayed out…..we were amazed since this has never ever happened before. Ruth's demeanor is very low-keyed and she is soft spoken and tender with the kitties all the time.

Again, I am pleased and honored to recommend Ruth to you without reservation – she is a spectacular Cat Nanny….

~ Mary Ann S.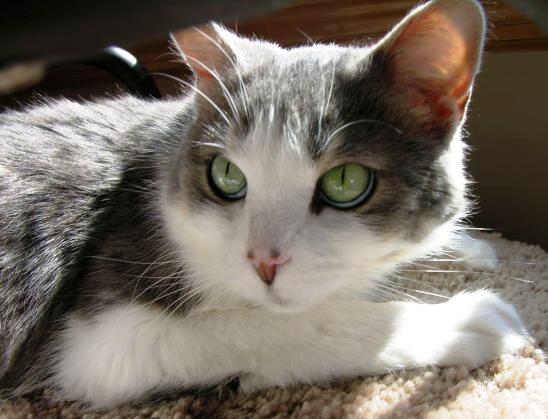 Ruth is a wonderful person, extremely pleasant and honest. All animals seem to feel the serenity and peace that exudes from her. She helped me treat Tammy, an adopted stray, that was very sick and untrusting. Whenever Ruth was present Tammy calmed down enough, and with Ruth's skills, it was easy to medicate her daily. I would not have made it through that period without Ruth's help. Learned from her to always transmit serenity to Tammy which has helped her become the trusting and sweet cat I have today.

​I trust Ruth with my Tammy and my home anytime.

​​Tammy and I thank you Ruth! ~ Martha K.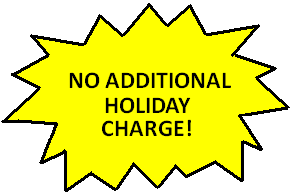 Peace of Mind for You and Your Pet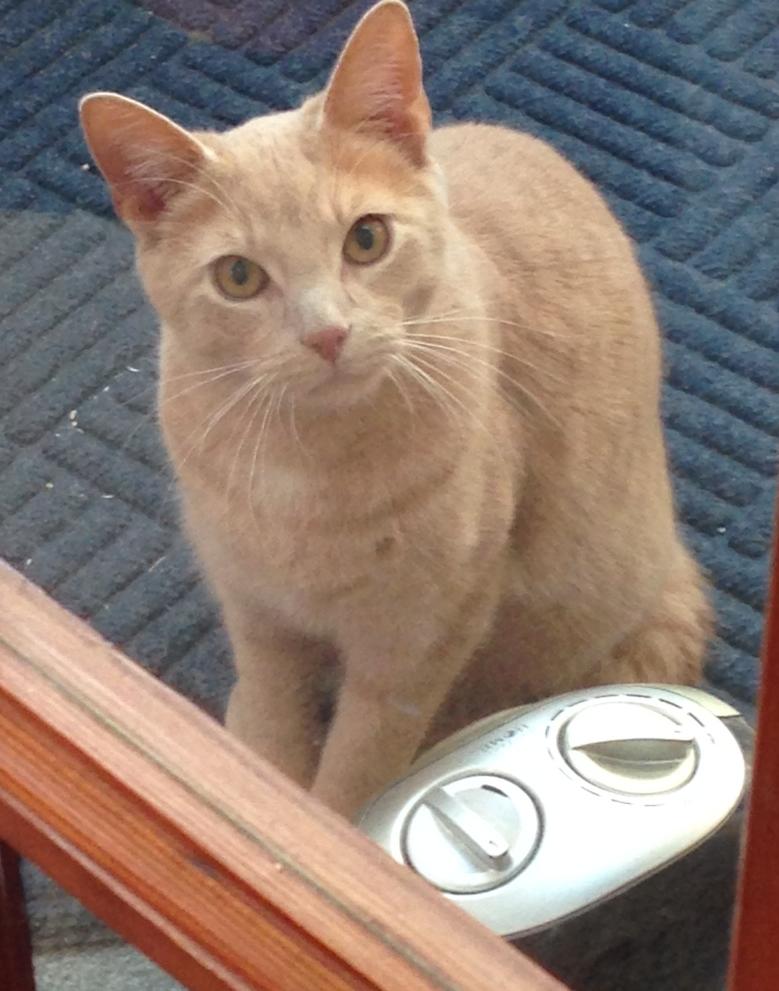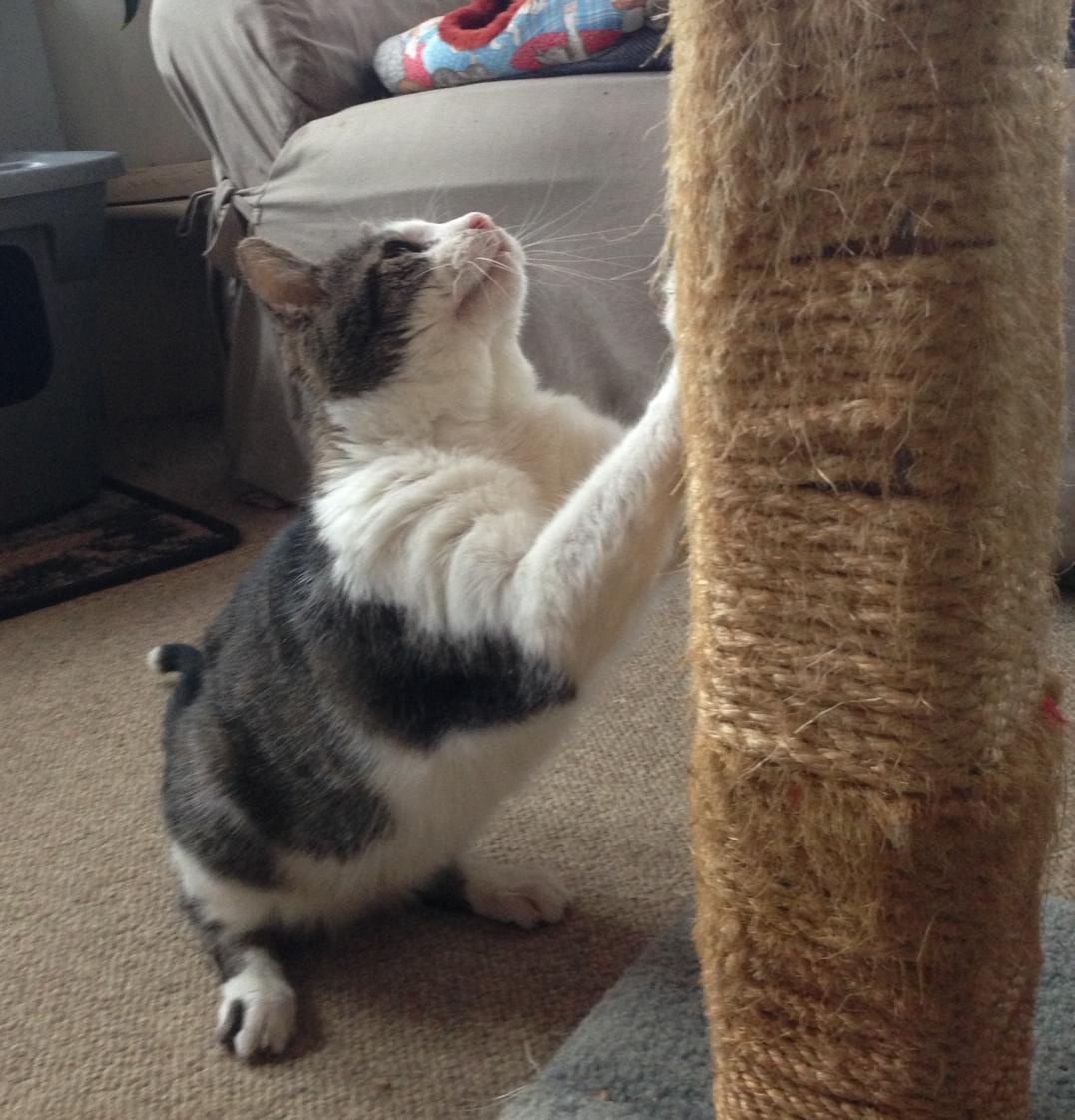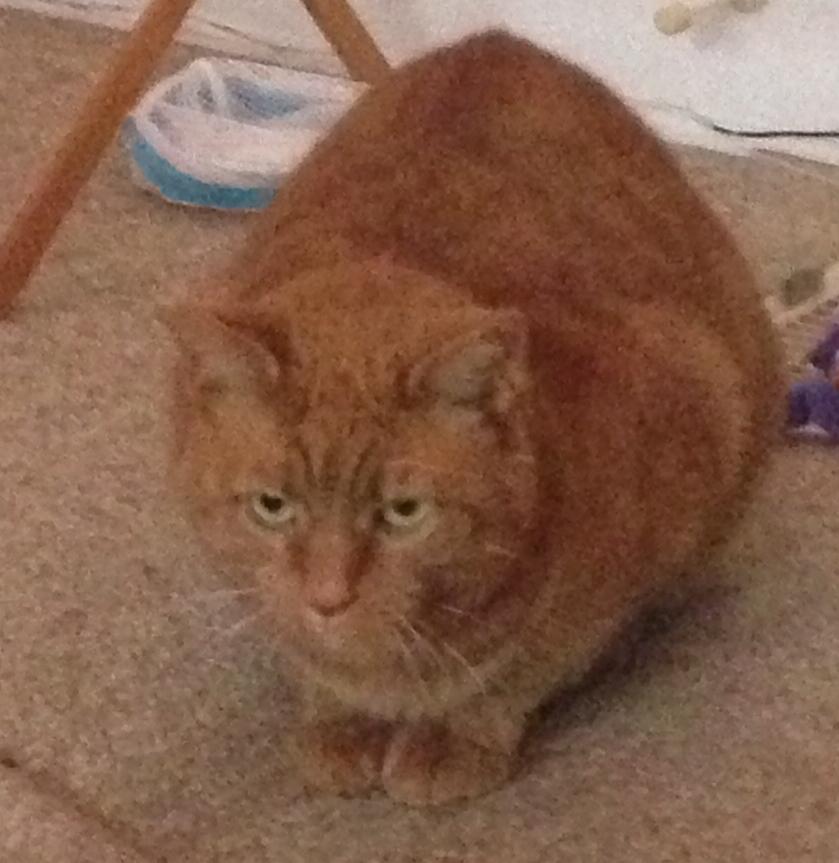 Ruth recently took care of my 5 cats ​(one of whom takes medication) ​for 15 days. As if that wasn't daunting ​enough, she also brought in my mail, ​filled my bird feeder, kept all my plants alive and cleaned up my cats' ​mischievous messes. In addition, daily ​texts and pictures kept me always ​posted. A pretty awesome feat! I ​could not imagine any better care for ​my little ones and recommend Ruth ​without reservation!

​​Just be aware ​that when you return, your pets may ​look at you with that silent question in ​their eyes: "Where's Ruth?"
​~ Joan C.

I was in need of a new cat sitter and found Ruth. She was very accommodating to meet us prior to our vacation and she was dependable and the cats were obviously well taken care of! Our house was left in order and the cats areas were clean. After having a good cat sitter for a number of years I am very happy to find new someone that I hope we have for the years to come.
~ Stephanie K.​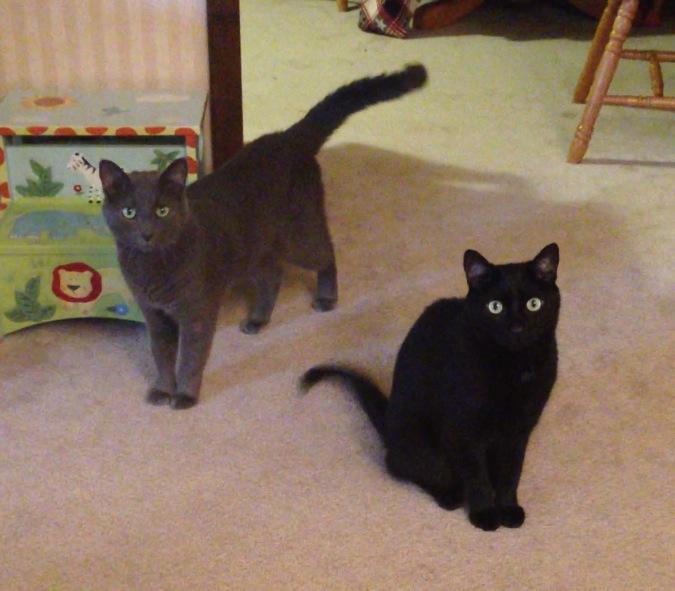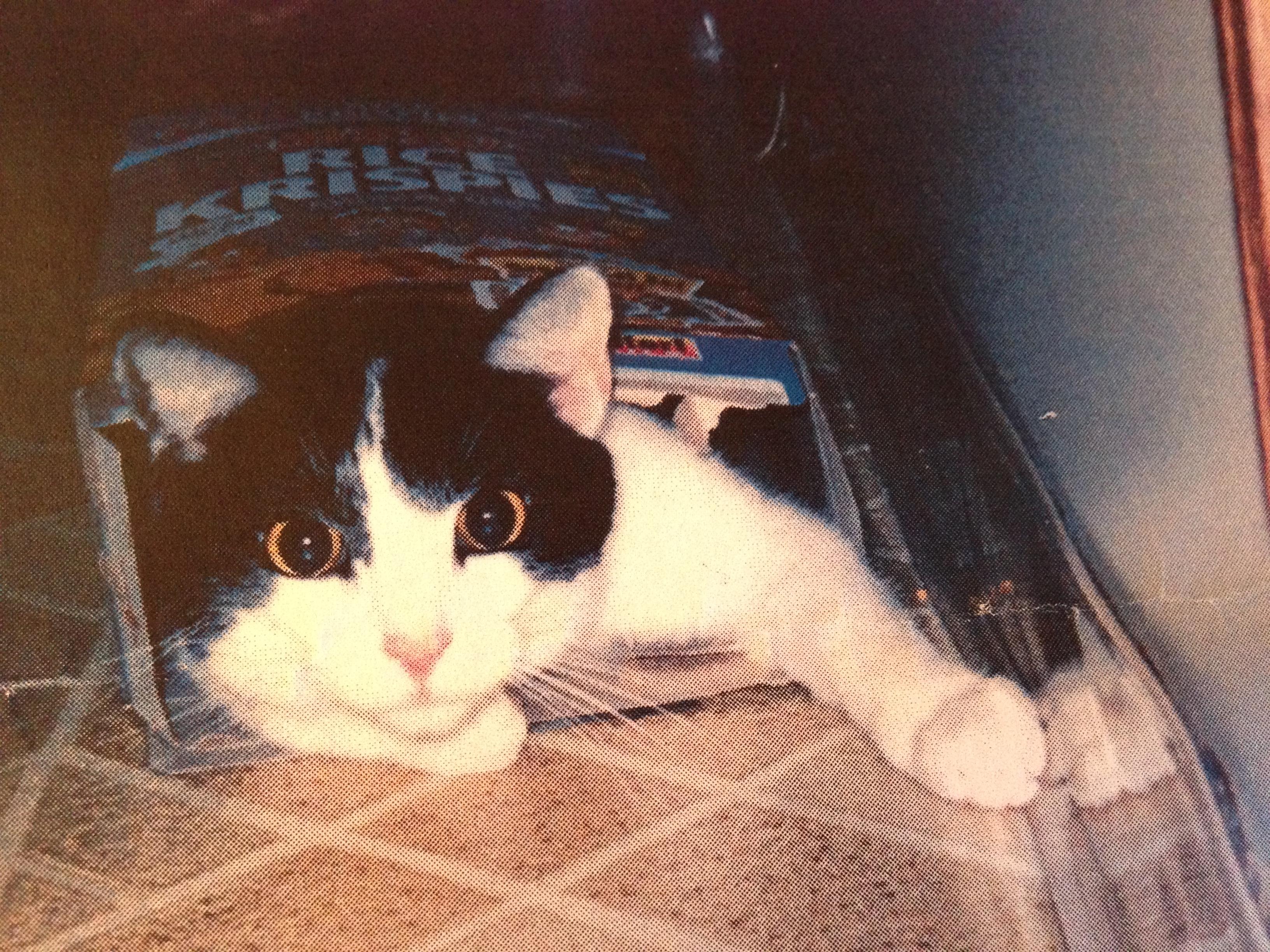 Ruth aided us in caring for our Yppsi during her last months. She not only relieved us (daily subcutaneous administration of fluids) from a difficult task once or twice a week, but provided support for us and Yppsi during the entire period.

​​Ruth is experienced in working with animals and has a very special
rapport with them. It is hard to imagine finding someone else who we would trust as much with care for our animals.

​​We recommend her with enormous enthusiasm.
~ Sheldon C. and Mary M.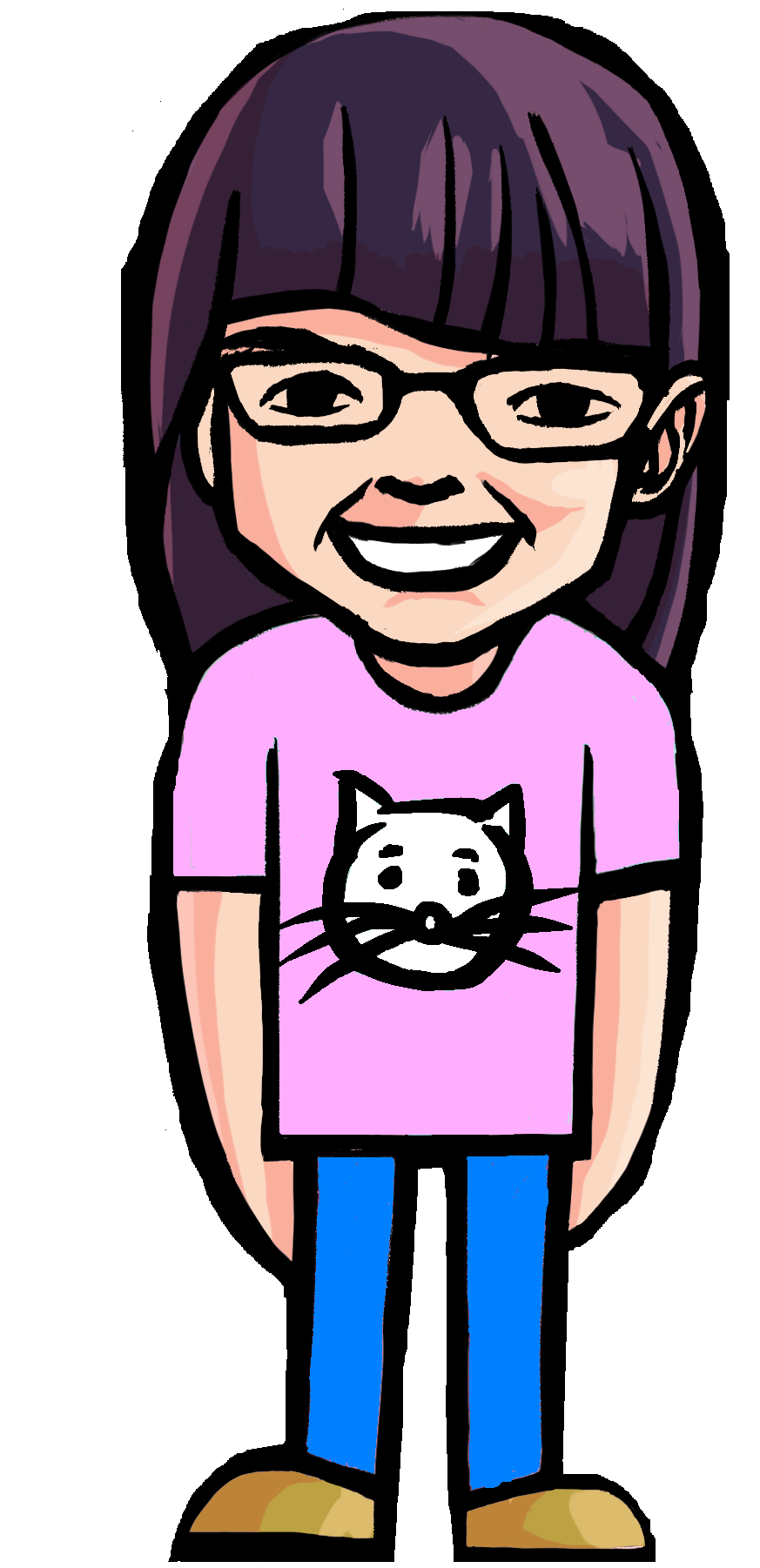 Ruth is an exceptional sitter! Very caring, conscientious and extremely dependable! Would have her sit for my
​pets anytime.
~ Dr. Gail Presley, Veterinarian at Harts Run Veterinary Hospital​
Meet Rocky Balboa, just Rock to us; as cute as ever and full of life--sometimes a little nervous but always the protector of his family. When he spent time with Ruth, he always returned to us calm, relaxed and happy.
​
In Rocky's first years with us, I had, on occasion, the opportunity to bring Rocky to work and of course his favorite place was with Ruthie. They had an automatic rapport. Ruth has such a way with animals, not just with dogs and cats, but with all animals. During the few times Rocky needed meds, Ruthie always administered meds with ease. Rocky was calm as ever ... much different than what we experienced at home when trying to do the same.
​
Rocky was treated like a king when he'd visit with Ruth. He'd received massages, go on long walks, they'd have their special talks and Rocky would sit on her lap while she worked. Ruth has a very calming effect on animals which is evident--what a true love and affection she has for animals. Rock loved her.
​
Ruth is the kindest, most gentle person I know. I have known her for 20 years and her rapport with animals has only continued to grow. I'd trust her with any of my pets. I give her a high 5 and know your pet would love her as Rocky did. Animals are always in good hands with Ruthie.
​
Thank you Ruth for loving Rocky and for the great visits you two had together. We love you too!
~ Maggie M.​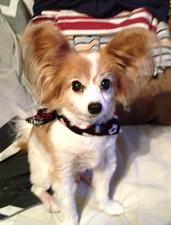 My cats and I had the great fortune of meeting Ruth last year. I have used other pet sitters, but Ruth is by far the most caring, knowledgeable and dependable. Her gentle and calm demeanor always make my cats feel completely at ease, which allows me to be totally stress-free when I am away from home. Ruth will spend quality time with your family members and always provides you with reports and updates on how everyone is doing. Ruth has a special gift with animals and I highly recommend her services!!

​~ Kate R. and kitties ... Mr. and Mrs. Cruikshank and Duncan and Donut​​